ABOUT OUR COMPANY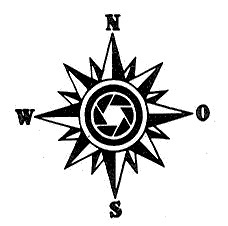 Travel Company CTC - Caucasus Travel Center LTD has been operating since 2008 and has been engaged in inbound tourism namely: attracting vacationers/tourists to different Georgian resorts: balneological, balneo-climatic, climate-balneological, sea, mountain-climatic and alpine skiing. At this stage the main direction of the company are such well-known balneological and balneo-climatic resorts, as Tskaltubo, Borjomi and Sairme.
Today, our company offers health and wellness programs of the balneological-SPA resort Tskaltubo, both in a single package "All inclusive": treatment, hotel with meals, transport services/transfers and individual service: either only treatment programs or only hotel with meals or without, or only transport service/transfers.
The management of the company has 36 years of experience in the field of balneological-SPA business and medical and wellness tourism.
The primary goal of our company is quality service for those who have come to rest and treat vacationers/tourists, in which you can easily make sure of yourself.
RELAX ON THE FAMOUS RESORTS OF GEORGIA!